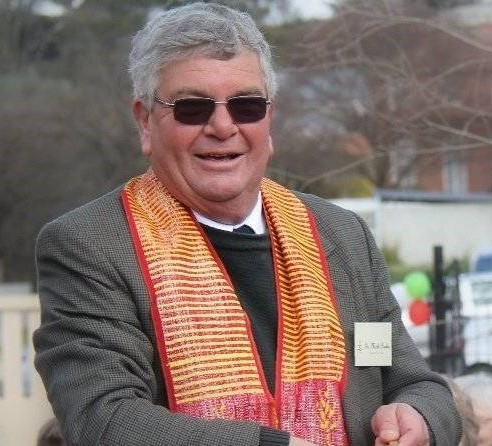 There is an exciting development for youth ministry in our community, with Georgia Breynard taking responsibility for those attending schools and Chris Beaton leading those who have left school.  Both Georgia and Chris are exceptional young people with a deep commitment to mentor our youth in lasting values.  The involvement of parents is critical to the success of youth ministry and I acknowledge with gratitude those who support our youth.  The model adopted by our parish is different to the one promoted by the Archdiocese but is better suited to our youth.
At the PPC meeting this past week we looked at how we express our concerns for the Plenary Council 2020.  We will hold a gathering on the 17th October for interested parishioners, especially those who have left the Church, as an opportunity to hear what needs to change for the Gospel to be proclaimed for future generations.  We also discussed planning for the 180 years as a parish and looked at homelessness, refugee issues and involvement of indigenous people in our parish.
A Finance Committee meeting will be 1st August at the presbytery.  If you have issues you would like discussed, please speak with a member before the meeting.
I was contacted late Monday evening by Sr. Susan Connolly to inform me the demonstration to support Bernard Collaery had to be postponed until the 12th September.  Murrumbateman and Gunning are able to contact parishioners by email, but Yass doesn't have a list of emails.  Is anyone prepared to compile a list to send news to Yass parishioners?