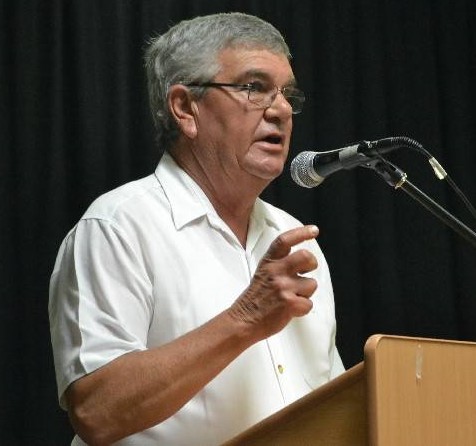 Next weekend, St. Augustine's celebrate 180 years as a parish. Please volunteer to support members of the committee in their various tasks to ensure a memorable celebration.
There will be a Vigil Mass at Gunning, Saturday 6pm, but the only Mass in the Yass Valley will be the 10am Sunday in the Lovat Chapel. Due to the 18 hour Adoration of the Blessed Sacrament, there won't be Mass on Saturday morning.
Tickets to the Saturday concerts have been reduced to $20 and will need additional money to cover costs.
The committee has decided to limit tickets to the dinner to 120, so everyone will have a table in the Lovat Chapel.
At the deanery meeting this week, we had another session on the findings of the Royal Commission into institutional sexual abuse. We were reminded of the importance of WWC checks for all involved in ministry.  I am aware of how intrusive this is for some people but we must be seen as proactive in creating a safe environment for the vulnerable.
Thursday evening this week, candidates preparing for the Sacrament of Confirmation with their parents are obligated to attend a liturgy at St. Augustine's.